Save Time and Money with NVR Scheduler
Everything you need to manage your team. Web-based scheduler allows you to create, modify and run work schedules for your employees from any computer.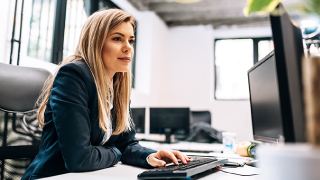 Reduce Employee Scheduling Time.
Scheduling the right people, with the right skills, in the right place, at the right time is essential for every business. Having timely and accurate data will enable you to optimize your schedule and quickly adapt to changing requirements.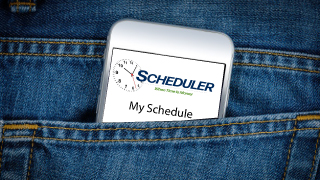 Employee Accountability
Reduce employee no-shows, scheduling conflicts, and improve your team's accountability. Send updates, so they never have to ask when they work. Share schedules via text and email. Automatically remind team members before their shift starts.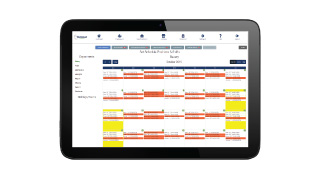 Run your schedule from anywhere
The Scheduler is web-based so there is no software to download and install. Simply access your company dashboard from any browser.
Employees can have complex scheduling needs. We custom tailor the NVR Scheduler to fit your company's needs.
Limits
Set minimum and maximum for shift hours, week hours, overtime hours, shifts in a row, opens, closes or anything thing else your employee's needs*
Availability
Our 4 Week availabilty calendars allow you set availablity for complex employee schedules based on 4 weeks. Auto scheduling trackes theses settings for each week a schedule is run. Great for when employees have specific needs. (e.g. Anna can not work every other Saturday)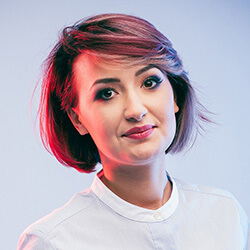 Anna Smith
---
Mason
asmith@mymail.com
555-555-5555
Default Shifts
Set default shifts that place employees in specific shifts to ensure you have the right resources in the right place at the right time.
Employee Portal
Allow employees to view their schedule, request time off, update contact information, and notification preferences (text, email) from anywhere
---