Custom Tailored
As Your Needs Change, We Change With you!
---
Employee Management
Employees can have complex scheduling needs. We custom tailor the NVR Scheduler to fit your company's needs.
Limits
Set minimum and maximum for shift hours, week hours, overtime hours, shifts in a row, opens, closes or anything thing else your employee's needs*
Availablity
Our 4 Week availabilty calendars allow you set availablity for complex employee schedules based on 4 weeks. Auto scheduling trackes theses settings for each week a schedule is run. Great for when employees have specific needs. (e.g. Anna can not work every other Saturday)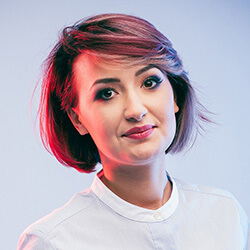 Anna Smith
---
Mason
asmith@mymail.com
555-555-5555
Default Shifts
Set default shifts that place employees in specific shifts to ensure you have the right resources in the right place at the right time.
Employee Portal
Allow employees to view their schedule, request time off, update contact information, and notification preferrences (text, email) from anywhere
---
Company Settings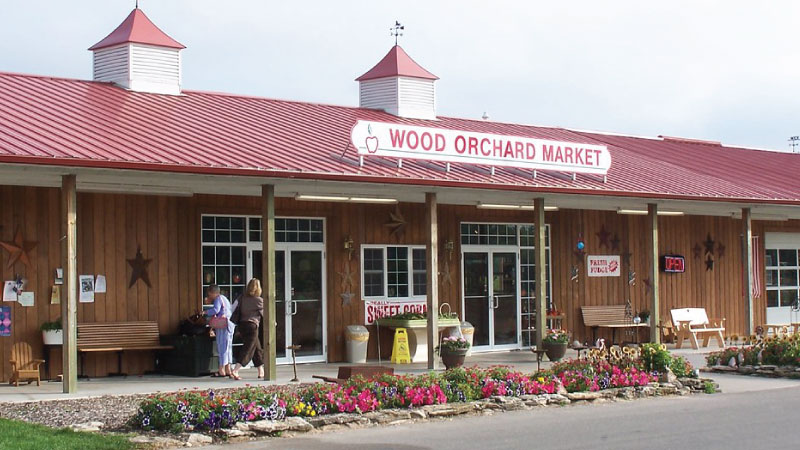 Holiday Events
Set Holiday and Event dates that effect your scheduling. When creating schedulings, viewing schedules or printing schedules, these dates will be highlighted
Scheduling Rules
Regulations, policies, and processes all determine how your work schedule is created. It can get complicated very quickly. Experience, overtime status, locations, employee age can affect how and when employees are placed. We custom tailor the scheduler to fit your company's specific rules for scheduing.